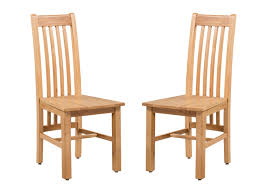 Natural wood chairs combine high quality, operational durability and attractive appearance. Such furniture is chosen by connoisseurs of comfort, solid natural materials. Stylish and high-quality wooden chairs of classical and modern design are presented in the catalog of the Bagsan factory.
What are the features of solid chairs
Natural wood furniture is valued for its special aesthetics and natural energy. Wooden interior items are always relevant and organically fit into different style decisions, successfully combined with other materials: metal, stone, fabric, glass. Such furniture is always an indicator of good taste.
Due to the variety of types of design, you can choose chairs in a classic, vintage style, country, Provence, modern, antique. Continue reading →