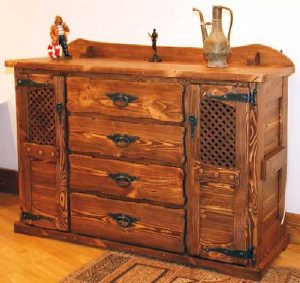 Wood is an excellent material for the design and creation of exclusive furniture, vibrant and incredibly comfortable, attractive and solid, ergonomic and practical. And even the rapid development of scientific and technological progress, as well as the appearance on the market of new technologies and innovative materials, have not made a natural tree of valuable species less popular and in demand among admirers of natural beauty and style.
Making home furnishings from wood. Benefits
The advantages of furniture made of natural wood can hardly be overestimated: the point here is not only the aesthetic component, but also the high performance, thanks to which wood has long been used for construction purposes and for the manufacture of unique interior items.
The main advantages include:
Environmental friendliness. The tree at the time of use does not emit harmful substances and toxic substances to the air Continue reading →